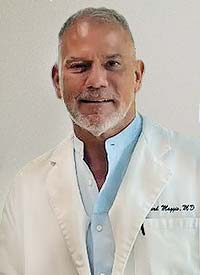 Richard Maggio, MD, FACS
Dr. Maggio is a board certified urologic surgeon who practices general urology and has a special interest in endo-urology and minimally invasive procedures for BPH. Previously in private practice, he recently joined the Richmond Health Network. Dr. Maggio attended New York Medical College in Valhalla,NY. He then completed a rigorous six-year residency program at New York University Medical Center where hes erved as chief resident. He obtained diverse training at NYU Langone Hospital, Bellevue Hospital, Manhattan Veterans Administration Hospital, and Memorial Sloan Kettering Cancer Center. In private practice, Dr. Maggio has participated in several clinical studies evaluating new treatments for bladder cancer, stress urinary incontinence and overactive bladder. He also offers Penile Shockwave Treatment (PSWT) for men suffering from erectile dysfunction and Votiva RF for women suffering from stress incontinence.
---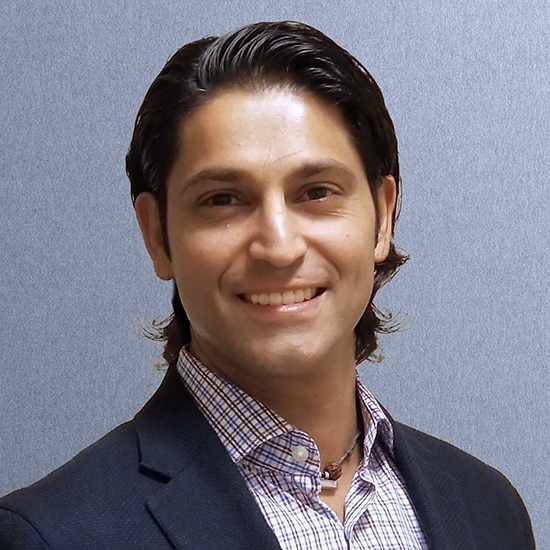 Sovrin Shah, MD, FRMRS
Mount Sinai Health System
Dr. Shah practices female urology and pelvic reconstructive surgery and received his MD from Stony Brook School of Medicine. He completed his residency training in urology at Downstate Medical Center and completed a fellowship program in female pelvic medicine & reconstructive surgery at UCLA School of Medicine. He is board certified in urology and female pelvic medicine & reconstructive surgery.
---
Mariano Siragusa, AGNP-C, MSN, CEN
Mariano Siragusa is a board certified nurse practitioner who is currently specializing in urology. Prior to working in urology for the Richmond Health Network, NP Siragusa was working for Optum health care where he cared for long-term care patients in multiple nursing home settings in Brooklyn. Before becoming a nurse practitioner, NP Siragusa was a registered nurse for nine years. The last five years of his nursing career were spent at the New York Presbyterian Columbia Emergency Room, where he cared for a variety of patients with many different illnesses.NP Siragusa is a native Staten Islander. He completed both his BSN and MSN at the College of Staten Island, and graduated top of his class when he completed his MSN. While in school, his experience began in urology, where he completed hours as part of his clinical rotation. NP Siragusa is proud to serve the Staten Island community and is grateful to be a part of Richmond Health Network team.
---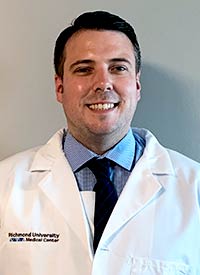 Michael Wilson, DO
Dr. Wilson is a board certified urological surgeon who specializes in Minimally Invasive Robotic Surgery. He graduated from St. John's University and obtained his medical degree from the University of New England College of Osteopathic Medicine. He completed his residency at Rowan University, now Jefferson Health, in New Jersey while also spending time in the Virtua, Lourdes, and Inspira Health Systems. He completed his Robotic Fellowship at Mt. Sinai Hospital in Manhattan. Dr. Wilson specializes in a wide variety of urological procedures and conditions ranging from oncology, BPH, reconstructive, as well as general urology and endourology procedures. Prior to joining the Richmond Health Network he was at Garnet Urology in Orange County, New York.