Ear, Nose and Throat Services
Otolaryngology- Head and Neck Surgery

"Dr. Christopher V. Lisi is the BEST ENT doctor there has been in a long time. He's so GOOD at what he does! I recommend him HIGHLY to EVERYONE!!"
– Valerie R.

Hours:
Monday: 8:00am-5:00pm
Tuesday 8:00am-5:00pm
Wednesday 8:00am-6:30pm
Thursday 8:00am-6:00pm
Friday 8:00am-4:00pm

Phone Number
(718)-818-1855

Fax Number
(855)-582-1129

Address
1855 Richmond Ave | Staten Island, NY 10314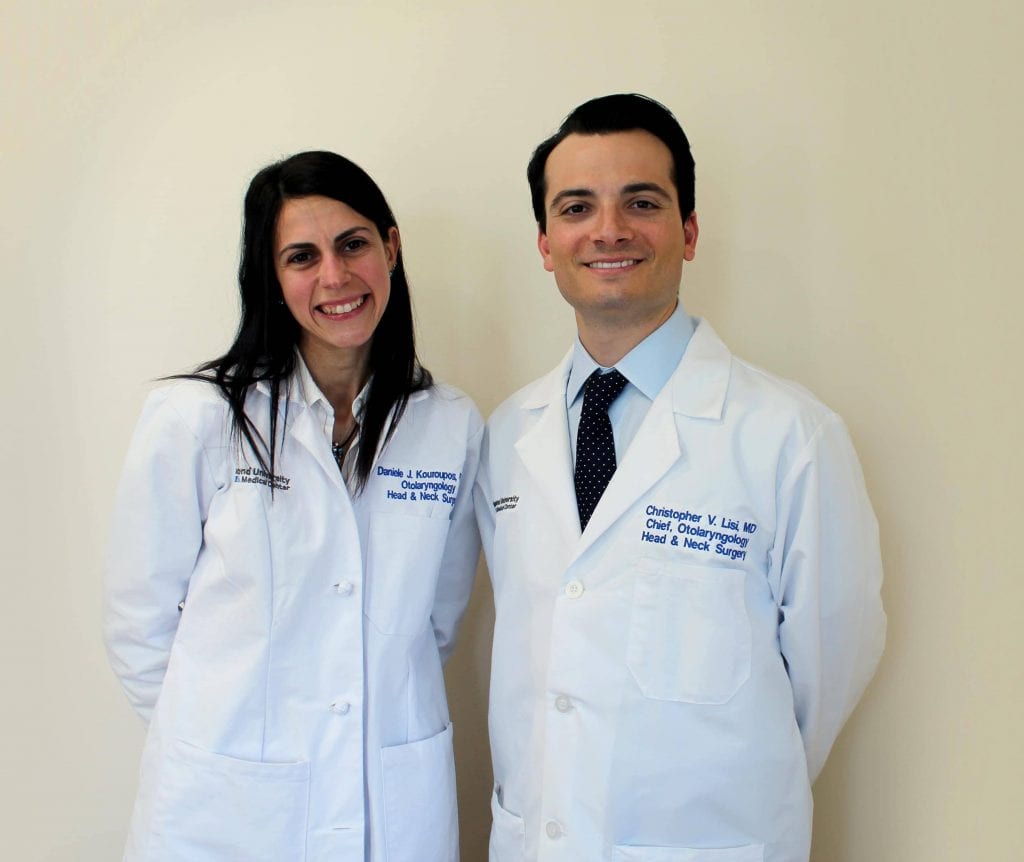 Meet our ENT Specialists
Board Certified Physician Christopher V. Lisi, M.D., Chief, Division of ENT (Otolaryngology) Head & Neck Surgery

Daniele J. Kouroupos, PA-C, Senior Physician Assistant in ENT, NCCPA Board Certified

Providing compassionate care with personalized treatment options using the most current education and technology. From sinus issues to thyroid surgery, our expertly trained clinicians ensure our patients receive high quality care while relieving discomfort from the following:
Nasal and sinus conditions
Voice and swallowing disorders
Enlarged tonsils and adenoids
Allergies
Hearing and balance problems
Snoring and sleep apnea
Pediatric ENT conditions
We also offer surgery and treatment for benign and cancerous conditions of the head and neck, thyroid, and salivary glands, including skin cancer removal.

Why choose us?
Treatment for the whole family: adults and children
We provide comprehensive medical care and surgical treatment for both children and adults, while working closely with providers from several different specialties, including audiology, speech therapy, balance therapy, allergy, and adult and pediatric anesthesiology.
Minimally invasive in-office procedures (for select patients)
Our staff has extensive experience the following procedures to relieve symptoms such as chronic sinus infection, facial pressure and ear issues:
Balloon sinuplasty
Nasal polyp removal
Sinuva sinus implant for nasal polyps
Eustachian tube dilation
Latera nasal implant
Clarifix procedure for chronic runny nose
Turbinate reduction
Vocal cord injection
Needle biopsy of neck masses
Ear tube insertion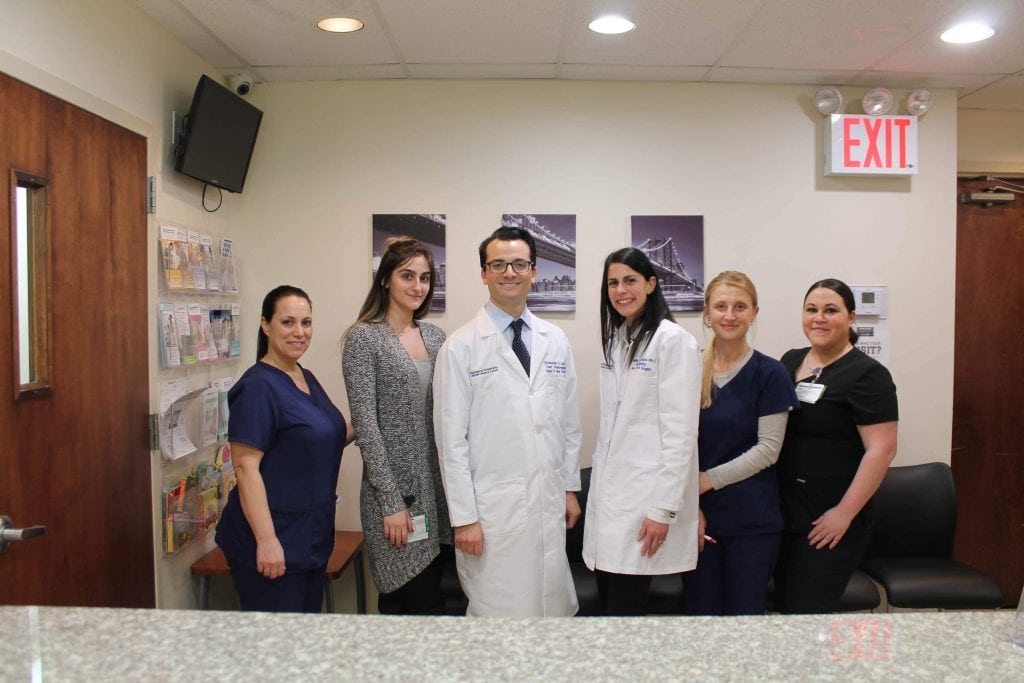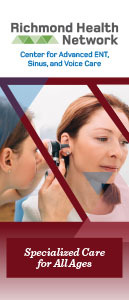 CALL FOR AN APPOINTMENT: (718)-818-1855
Fax# (855)-582-1129