AWARD-WINNING CARE FROM STATEN ISLAND'S LEADING HOSPITAL: RICHMOND UNIVERSITY MEDICAL CENTER

Richmond University Medical Center (RUMC) is an award-winning 470+ bed healthcare facility and teaching institution serving borough residents as a leader in the areas of acute, medical and surgical care, including emergency care, surgery, minimally invasive laparoscopic and robotic surgery, gastroenterology, cardiology, pediatrics, podiatry, endocrinology, urology, oncology, orthopedics, neonatal intensive care and maternal health.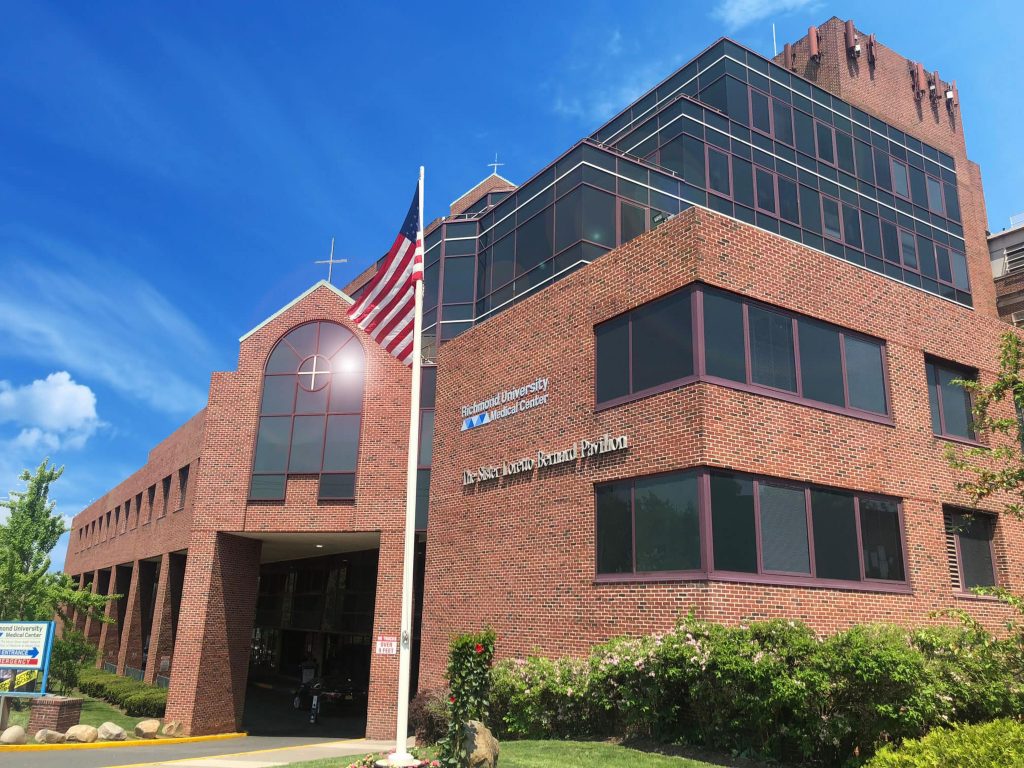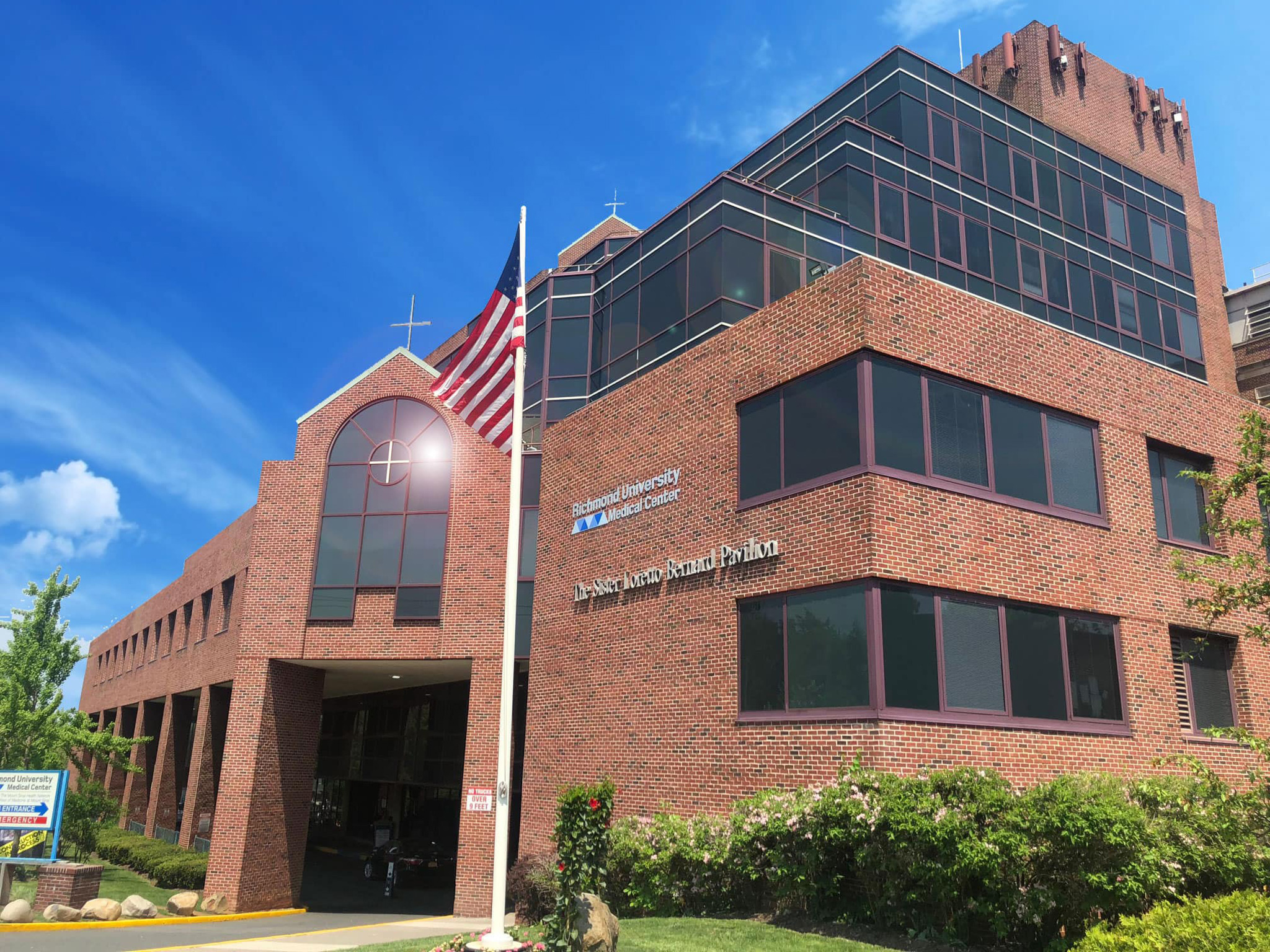 PATIENT STORIES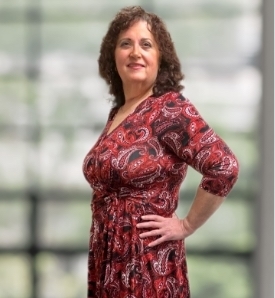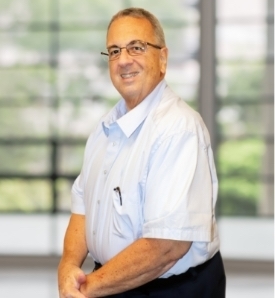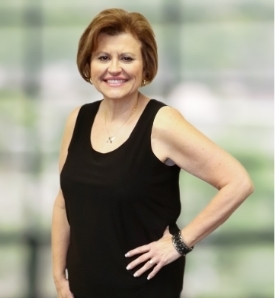 Advanced weight loss
surgery lives here.
Richmond University Medical Center is your source for effective, life-changing weight loss surgery. Gastric bypass, sleeve gastrectomy, and the latest endoscopic procedures are available as is a support group to help you on your weight loss journey. Our board certified, experienced team is changing lives for the better…let us change yours.
LATEST NEWS
Richmond University Medical Center Holds Athlete Evaluation Day
RUMC provided nearly 50 free pre-season physicals to student-athletes from across New York City On Saturday, August 12, Richmond University Medical Center (RUMC) provided nearly 50 free pre-season physicals to New York City student-athletes at the hospital's Immediate Care/Primary Care/Walk-in Center, located inside the Dr. Krishne Urs Medical Pavilion at 1161 Victory Blvd. The physical […]
SEARCH OUR HEALTH LIBRARY