Richmond University Medical Center prays for unity and peace throughout the world.
Revolutionizing Orthopedic and Sports Injury Care
Comprehensive care from our orthopedic specialists.
Learn More
Complete Ob/Gyn Services for Women of All Ages
Our team of board certified obstetricians and gynecologists caring for your unique needs in every stage of life.
Learn More
Transform Your Life And Your Health With Bariatric Weight Loss Surgery
Check out these amazing before and after stories!
Learn More
Emergency Care At A Moment's Notice
Average ED wait time: 5 minutes. One of the lowest in the country.
Learn more
AWARD-WINNING CARE FROM STATEN ISLAND'S LEADING HOSPITAL: RICHMOND UNIVERSITY MEDICAL CENTER

Richmond University Medical Center (RUMC) is an award-winning 470+ bed healthcare facility and teaching institution serving borough residents as a leader in the areas of acute, medical and surgical care, including emergency care, surgery, minimally invasive laparoscopic and robotic surgery, gastroenterology, cardiology, pediatrics, podiatry, endocrinology, urology, oncology, orthopedics, neonatal intensive care and maternal health.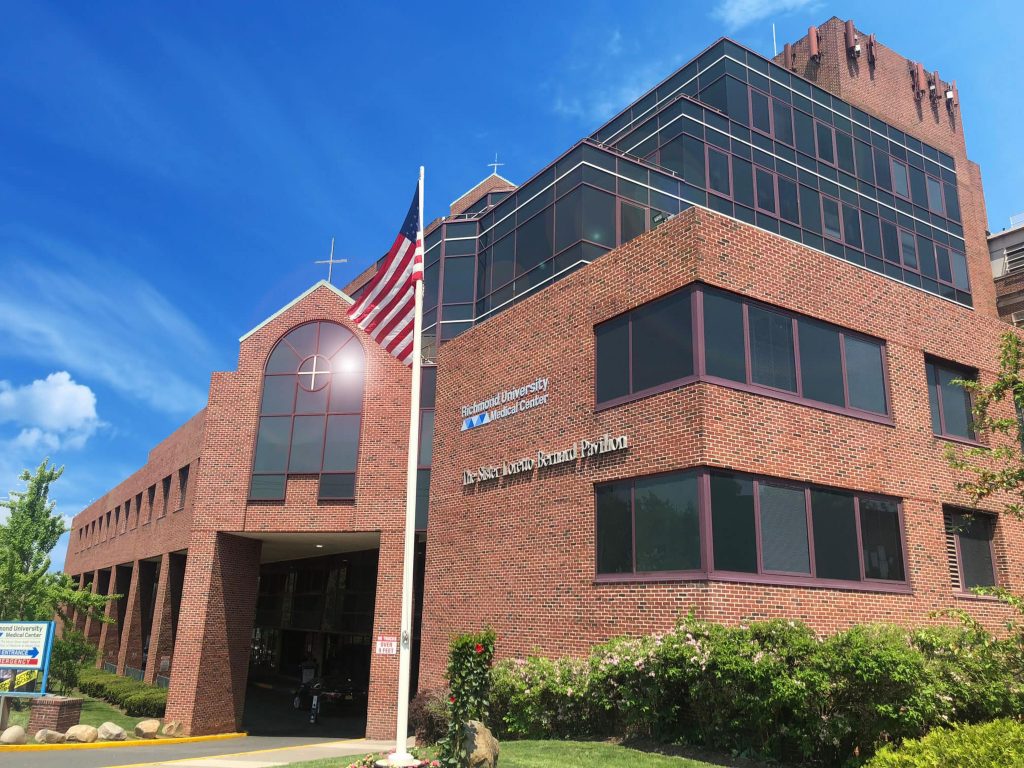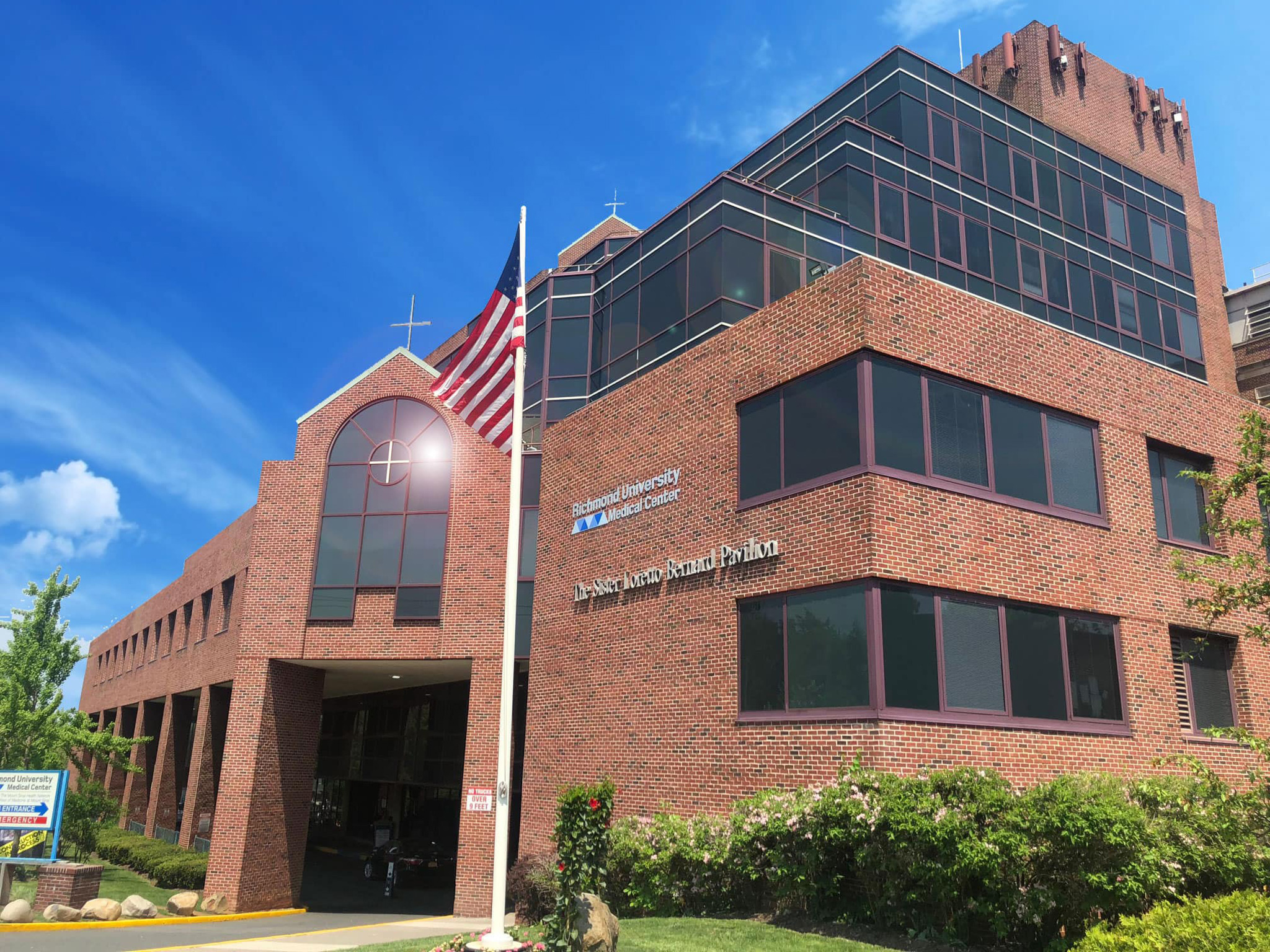 What Prevention Steps Should You Take Based on Your COVID-19 Community Level?
PATIENT STORIES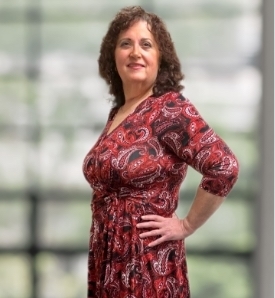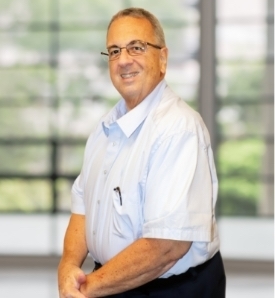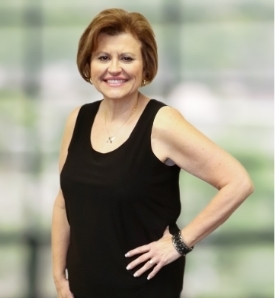 Advanced weight loss
surgery lives here.
Richmond University Medical Center is your source for effective, life-changing weight loss surgery. Gastric bypass, sleeve gastrectomy, and the latest endoscopic procedures are available as is a support group to help you on your weight loss journey. Our board certified, experienced team is changing lives for the better…let us change yours.
LATEST NEWS
Understanding the Pros and Cons of Reverse Shoulder Replacement
Arthritis can lead to pain, swelling, and inflammation in a person's joints. When a patient has arthritis in their shoulder, even basic tasks can become difficult, such as lifting a box or reaching up to a high cabinet. One option for treating severe shoulder pain and arthritis is reverse total shoulder replacement surgery. Learn more […]
SEARCH OUR HEALTH LIBRARY