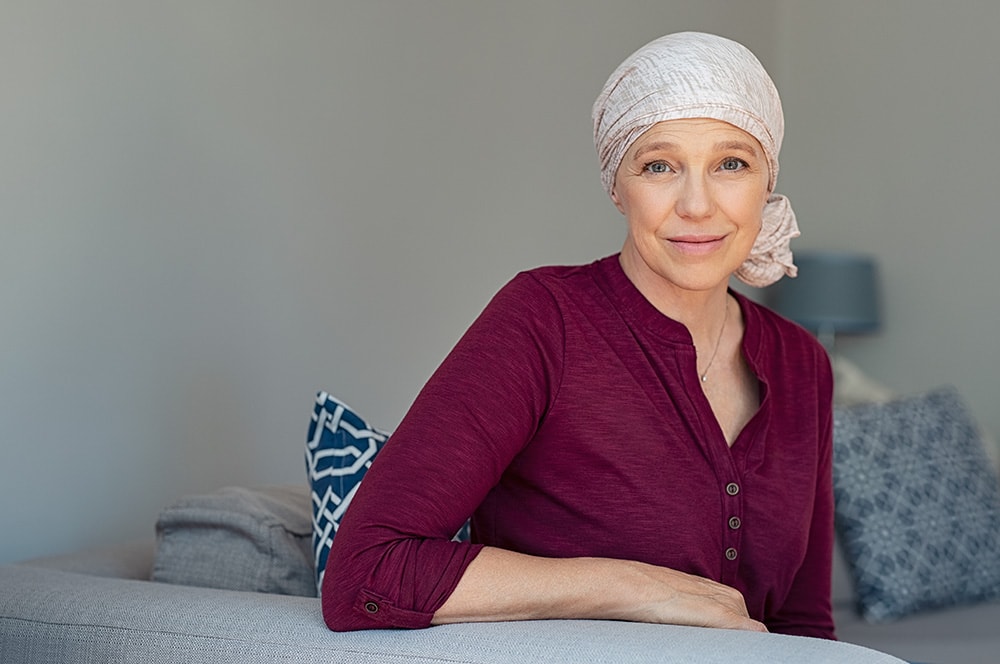 Cancer Rehabilitation Services
At Richmond University Medical Center, our comprehensive cancer rehabilitation services are provided by an interdisciplinary team of specialists with one goal in mind: to improve the everyday quality of life for cancer patients and survivors like you.
Effective Care for Everyone at Every Stage
Whether you are a recently diagnosed or a long-time cancer survivor, our outpatient services will effectively help you regain loss of motor skills and function brought on by cancer, surgery, or treatments. Our experienced team of therapists and physiatrists will partner with your oncologist to develop a customized and effective rehabilitation program to address your individual needs.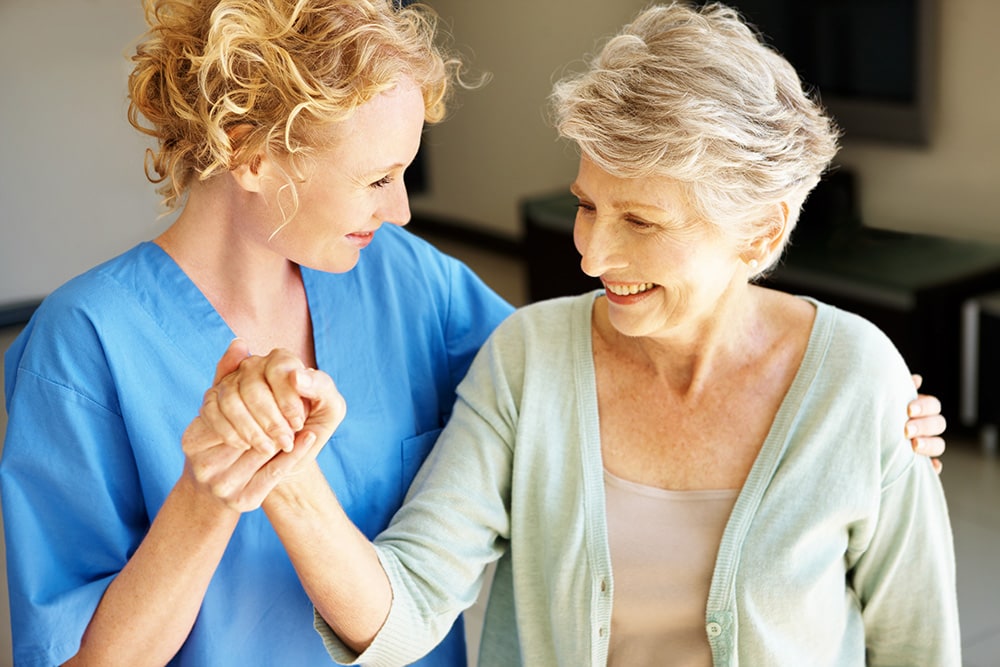 Our Team of Specialists Can Improve a Wide Range of Conditions, Including
Communication or swallowing issues
Difficulty walking
Fatigue and weakness
Joint stiffness
Lack of endurance
Loss of flexibility due to scar tissue
Pain management
Poor balance, posture, and gait
Reduced range of motion
We Also Provide Specialized Services, Including:
Cognitive impairment therapy
Equipment assessment
Family training
Home exercise planning
Therapies specifically developed for cancer of the brain, head, neck, and breast
Contact Us:
Richmond University Medical Center
Cancer Rehabilitation Services
288 Kissel Avenue
Staten Island, NY 10310
(718)-818-3163