Speakers Bureau
Hosting a Member of the Speakers Bureau
Are you interested in bringing engaging and informative speakers to your community organization? Does your group have an interest in specific health issues or ways to live a healthier life? If so, Richmond University Medical Center's Speakers Bureau is a great way to educate members of your organization about important health topics. Our expert healthcare speakers can address a number of issues with customizable programs suited to your group's interests and needs. To get started, learn more about hosting a speaker and the programs that are currently available.
Working with Our Healthcare Speakers
The Speakers Bureau is an excellent opportunity to provide valuable information during your next event or meeting. All of our healthcare speakers are accomplished and knowledgeable in their field, and are available to speak to your organization for free. The wide range of topics makes it easy to find subject matter that will connect with your group and have a positive impact on its well-being. Some of the groups that would benefit from this experience include:
Community groups
Houses of worship and faith-based organizations
Educational institutions, including public and private schools, colleges and universities
Boy Scout and Girl Scout Troops
Senior centers and retirement communities
Non-profit organizations
And more…
If you would like to have someone speak with your group, fill out the form below to request a speaker. These presentations can be adjusted for the size of your group and whatever time restrictions you may have.
Current Programs and Speakers
The Speakers Bureau currently offers the following programs from our healthcare speakers: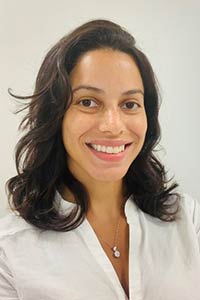 Understanding Alcohol Use and Abuse
Ileana Acosta, Program Manager, Silberstein Clinic
Understand the long-term effects of alcohol on the body and the impact of drinking on your health. Discover the rates of alcohol use among adolescents, the dangers of drinking and driving, and the penalties associated with Driving Under the Influence (DUI) and Driving While Intoxicated (DWI). Learn about the available treatment options and where people can go for help.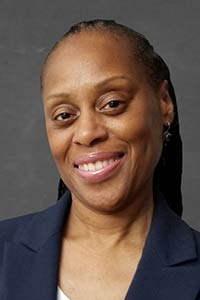 Diabetes Self-Management: Improving Your Health
Gail DeGannes-Hoyte, Certified Diabetes Educator
Learn what diabetes is, how it impacts your body, and why high blood glucose is a health concern. Gain better insight into effective diabetes prevention including glucose monitoring and treating high/low blood glucose. Discover the relationship between diabetes and carbohydrates while learning proper meal planning and health maintenance.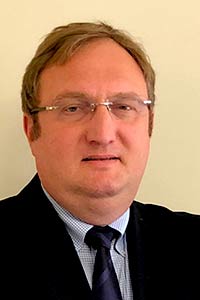 Obesity and Weight Loss Surgery
Dr. Alex Barkan, Chief of Bariatric Surgery
Gain a better understanding of the different types of weight loss surgery available. Learn who qualifies for surgery and how weight loss surgery is fighting the obesity epidemic in the United States. Discover the current statistics on obesity in the United States and how you can begin leading a healthier life as you consider if weight loss surgery is an option for you.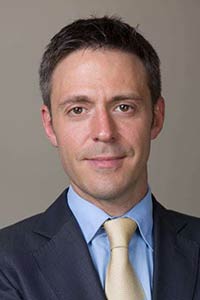 Comprehensive Cardiology Care: Prevention, Treatment and Beyond
Dr. Francesco Rotatori, Associate Chief of Cardiology
Learn about the various diseases and conditions of the heart. Understand the treatment options and procedures currently available to help you lead a healthier, active lifestyle, including cardiopulmonary rehabilitation. Hear firsthand how heart conditions differ between men and women as well as steps you can take to avoid heart disease or a cardiac episode.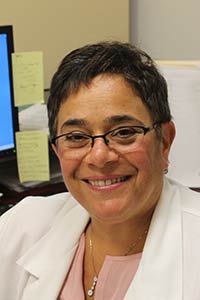 Using Nicotine: Can We Talk?
Nancy Sayegh-Rooney, Lung Nurse Navigator and Certified Tobacco Treatment Specialist
Learn how the lungs function and diseases that impact your ability to breathe. Understand the dangers of nicotine products, vaping, and Juul and discuss alternate stress relievers. Learn the facts about young people and nicotine products, how to start the conversation with your child about not using nicotine products, and how you can start your own path toward a healthier lifestyle.
How to Participate
No matter which speaker you select, presentations can be adjusted for group size and available time limits. To request a presentation, fill out the form below. For more information, please contact Richmond University Medical Center at 718-818-2104. Book Your Speaker Today.

"I just wanted to send you a thank you email for helping me to schedule Gail Degannes-Hoyt. She came to the MS group and spoke about diabetes and she was fantastic. One of the best speakers we have ever had. We would like to have her come back in the spring. We have so much more to learn."
-Linda Kickman, Elizabeth Connelly Center,