RUMC Foundation
"New York, New York" 17th Annual Black Tie Gala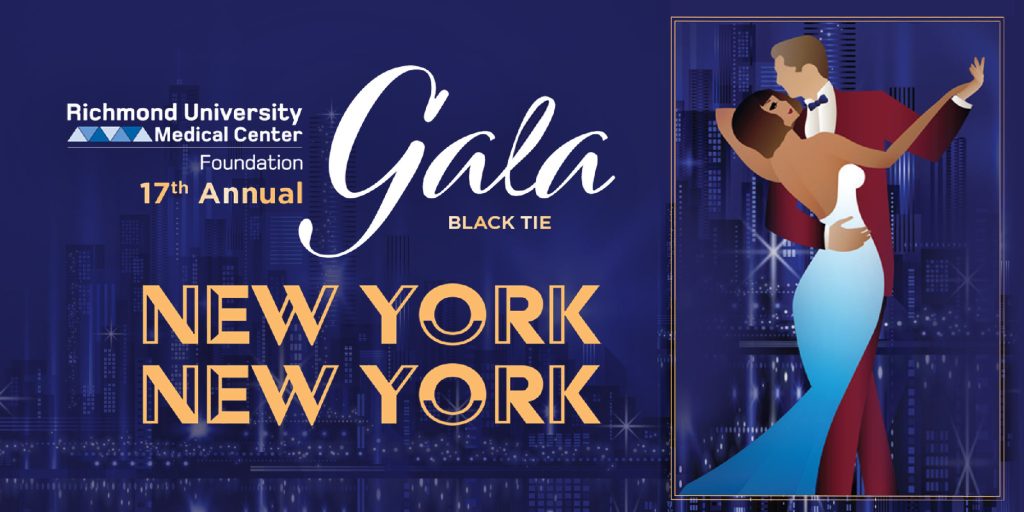 Join us on November 4, 2023 as we honor Gina Gutzeit and Marianne LaBarbera, MD. To register, sponsor or donate to the gala, please visit www.rumcsi.org/gala
Our Mission Statement
The Medical Center is a not-for-profit health care provider serving the ethnically diverse community of Staten Island and its neighbors. We provide premier quality patient care through a full spectrum of emergent, acute, primary, behavioral health and educational services. We do this in an environment that promotes the highest satisfaction among patients, families, physicians and staff.
Foundation Mission
Richmond University Medical Center Foundation's mission is simple: To advocate and financially support Richmond University Medical Center.
If you would like to make a gift, checks should be made payable to: Richmond University Medical Center Foundation, 355 Bard Avenue, Staten Island, NY 10310. For more information call (718)-818-2103.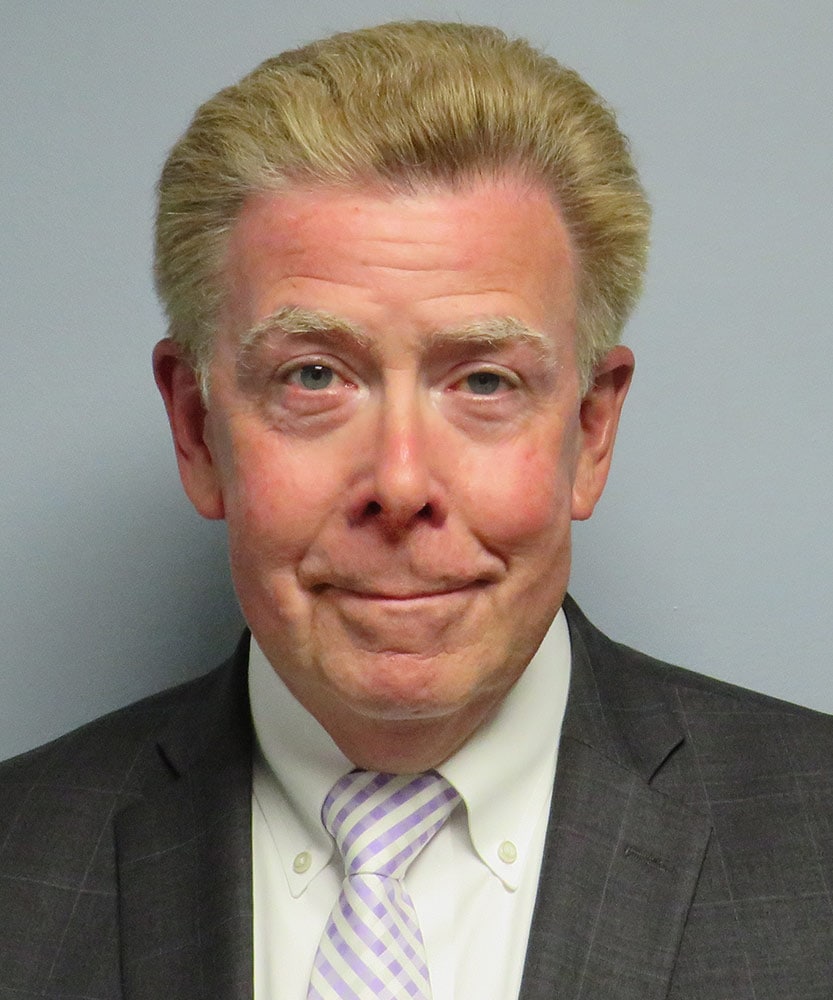 Joseph Burt
Vice President, Development
Since its founding Richmond University Medical Center has been a leader in providing highest quality, compassionate healthcare for the people of Staten Island from all walks of life.
A bold and innovative vision has allowed RUMC to continue to advance and grow. This would not be possible without the generous philanthropic support of many individuals, corporations, and foundations.
The RUMC Foundation, under the leadership of a dedicated board of directors, is charged with securing the support to keep you and your family well. From funding important capital projects like our new Emergency Department, and vital patient services, our donors are alongside our frontline caregivers, making it possible.
Every gift benefits our patients and their families. Our web pages highlight the impact our donor make and offer you an opportunity to make a gift to support our vital work as the leading healthcare provided for Staten Island.
Thank you for being a partner with us in bringing the highest-quality care close to home.
Sincerely,
Joseph Burt
Vice President, Development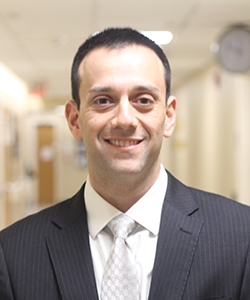 Robert Urs
RUMC Foundation President
Robert Urs was born in Staten Island, New York at St. Vincent's Hospital now called Richmond University Medical Center (RUMC). He is a second-generation family member to serve the hospital. Robert is a Licensed Real Estate Associate Broker practicing at Robert DeFalco Realty. He has achieved designations in Graduate REALTOR Institute (GRI) and Seniors Real Estate Specialist (SRES). He is a member of the National Association of REALTORS and the Staten Island Board of REALTORS.
Robert has a passion for investing in companies listed on the New York Stock Exchange. Also a golfer at the Richmond County Country Club he participates on several committees at the club. Robert is a lifelong Staten Island resident living on the North Shore in the Silver Lake area. Married to his wife Jennifer, they have two daughters Kali who is a student at Staten Island Academy, and Ashley born in 2018. Both children were born at Richmond University Medical Center.
Communications
Foundation Newsletter Spring 2023
Foundation Newsletter Winter 2021/22
Foundation Newsletter Summer 2021
Foundation Newsletter Fall 2020
Foundation Newsletter July 2020
Contact Information
Thank you for your interest in the Richmond University Medical Center Foundation.
Our mailing address is:
Richmond University Medical Center Foundation
355 Bard Avenue, 6th Floor
Staten Island, New York 10310
Our offices are open Monday-Friday, 8:00 a.m.-4:00 p.m. If you have any questions about making a gift, please call (718)-818-2103.