Patient Navigator Program
Patient Navigator Program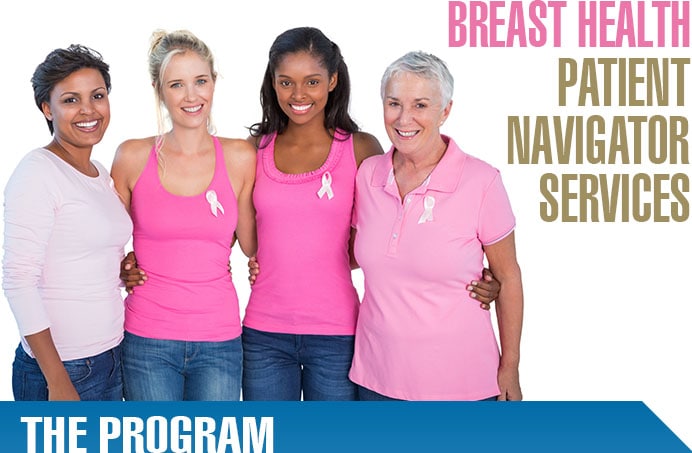 The Breast Health Patient Navigation Initiative continues at Richmond University Medical Center. The initiative is set in motion with educational presentations in the community to discuss the importance of mammography in the early diagnosis and treatment of breast cancer. Women with abnormal findings on screening mammography and those who attend the hospital's breast or oncology clinic are assessed for barriers to care. These barriers include transportation to and from appointments, childcare, inability to pay for care or high co-pay, culture, language, anxiety or fear of diagnosis. The goal is to guide, educate and support women through screening and diagnosis by providing services that address the identified barriers.
The program began in April of 2010 and since then, hundreds of women in our community have been have been assessed, educated, and supported through the process. Primarily focused on navigation for women with few resources and multiple obstacles, the program is available to help any woman who needs assistance.

An important component of our program is the psychosocial distress assessment conducted by our Family Care Specialist. This role provides professional counseling at no charge to any woman that might benefit at any point from screening to diagnosis, treatment and follow-up. The Family Care and Support Program is also available for family conferences at no charge.
Our work has provided additional support from the network of other grantees – a kit with products that provide comfort and reduced chemotherapy side effects as well as hand written letters of support from volunteers across the country.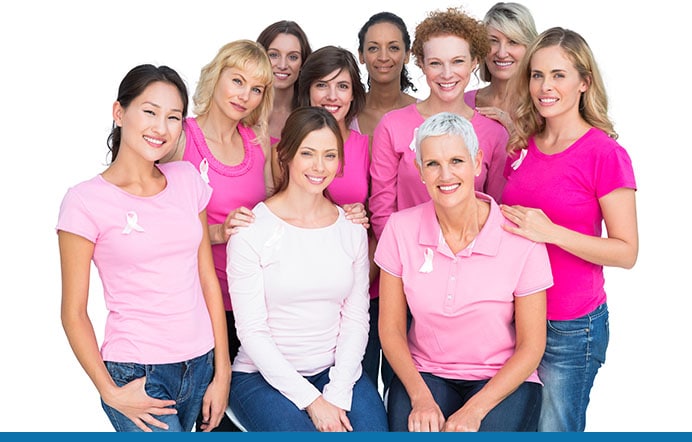 For more information, please call (718)-818-1485