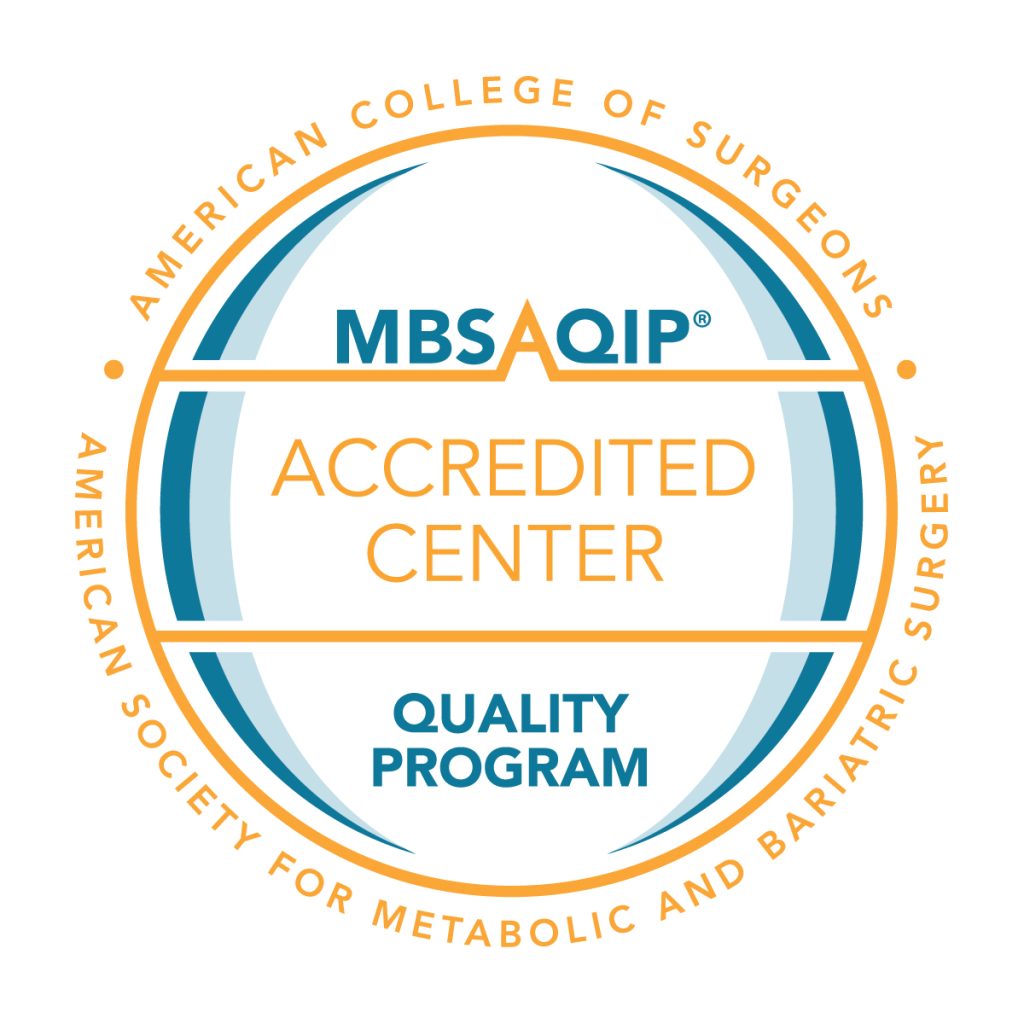 Richmond University Medical Center's Bariatric and Metabolic Institute 
Conveniently situated at 4434 Amboy Road and 1161 Victory Blvd, Staten Island, New York, the Richmond University Medical Center's Bariatric and Metabolic Institute serves residents throughout Staten Island and beyond with a diverse range of surgical services provided by a team of highly trained, experienced surgeons and medical professionals. If you are struggling with obesity, look no further than the weight loss surgical services available at RUMC.
Are you a candidate?
Get Started Today!
We invite you to view the online seminar presented by Dr. Alex Barkan, Chief of Bariatric Surgery at Richmond University Medical Center (RUMC). During the seminar, he will help you understand obesity and the various bariatric procedures that can change your life for the better. This is the first step in your journey towards weight loss, and is required as part of our Comprehensive Surgery Work-up
If you have any questions or would like to schedule a consultation, please call 718-818-4020
Patient Stories: Before and After
Janet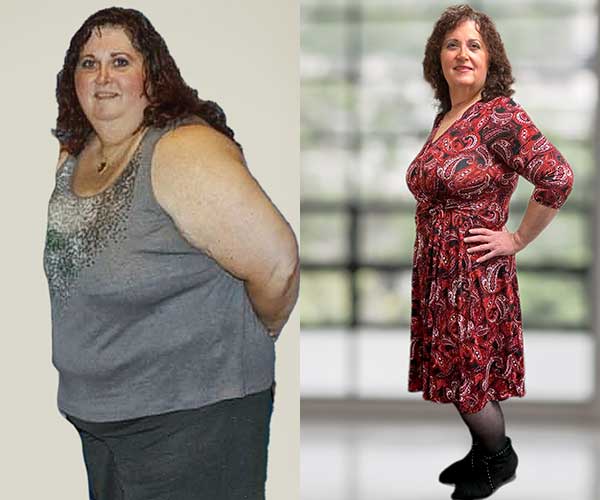 Life before Surgery:
"I was on ten different medications, and I felt like I couldn't do anything. I avoided walking and going places. I was unable to spend time with family or friends because walking and standing in line was impossible. I had to limit going up and down the stairs. I had so much pain in my knees. Life was miserable – in fact, I had no life. Finally, I decided it was time to get my life back and be healthy again."
Experience at the Bariatric and Metabolic Institute: 
"Richmond University Medical Center's Bariatric and Metabolic Institute was absolutely the best experience. Dr. Barkan has such a personable bedside manner. He is empathetic and caring, and he listened to my concerns and what my goals were. The other doctors I had seen previously were so adamant that my results needed to match certain guidelines and that I had to reach a certain weight. I told Dr. Barkan, 'I just want to be healthy,' and he understood. I couldn't imagine going anywhere else – I stopped looking immediately.
"I can't believe people still stop me wherever I go and don't recognize me. Before my surgery, I was walking 800 to 900 steps per day, now I am up to around 10,000 or more. I started out on ten medications, including five for blood pressure, and now I am down to only two. If this is something you really want to do — don't put it off, do it. You will regret the time you wasted not doing it."
Ramon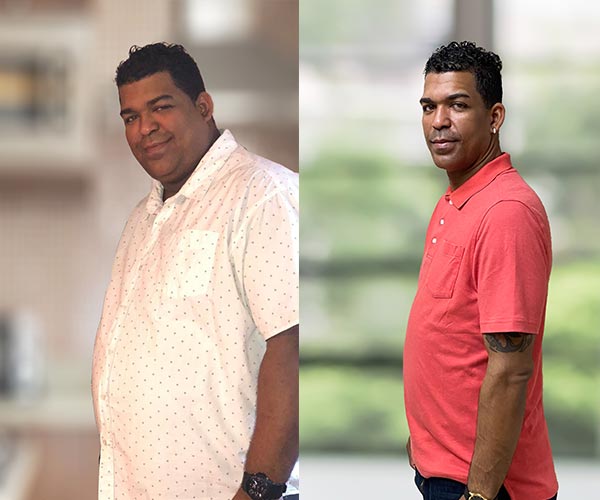 Download our brochure for more information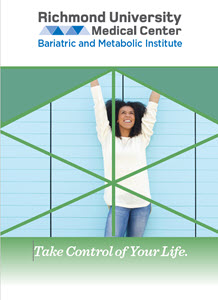 Follow us on social media