Dara Fedele, M.D.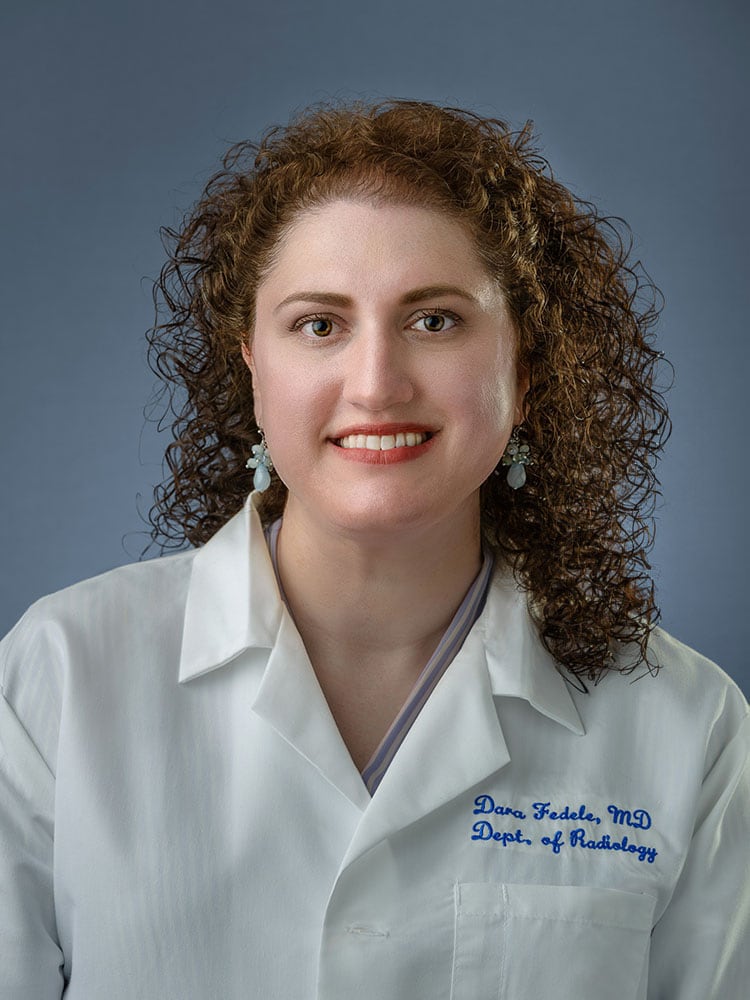 Dara Fedele, M.D., is a board certified radiologist and fellowship trained breast imager, with clinical expertise in the interpretation of mammograms, breast ultrasound, and breast MRI. In addition to providing diagnostic evaluations, Dr. Fedele also performs minimally invasive breast biopsies and presurgical localizations at the Breast & Women's Center and Richmond University Medical Center.

Upon graduating from the Renaissance School of Medicine at Stoney Brook University, Dr. Fedele completed a diagnostic radiology residency program within the Yale-New Haven Health System. During that time, Dr. Fedele coauthored various radiology articles, recognized by leading national and European imaging organizations. With a continuing interest in women's health and wellness, she pursued subspecialty training in breast imaging at the Mallinckrodt Institute of Radiology at Washington University in St. Louis, an internationally recognized top tier program for premiere academics and medical research. A Diplomate of the American Board of Radiology, Dr. Fedele is also an active member of the American College of Radiology and Society of Breast Imaging.
Michael Zeidman, M.D.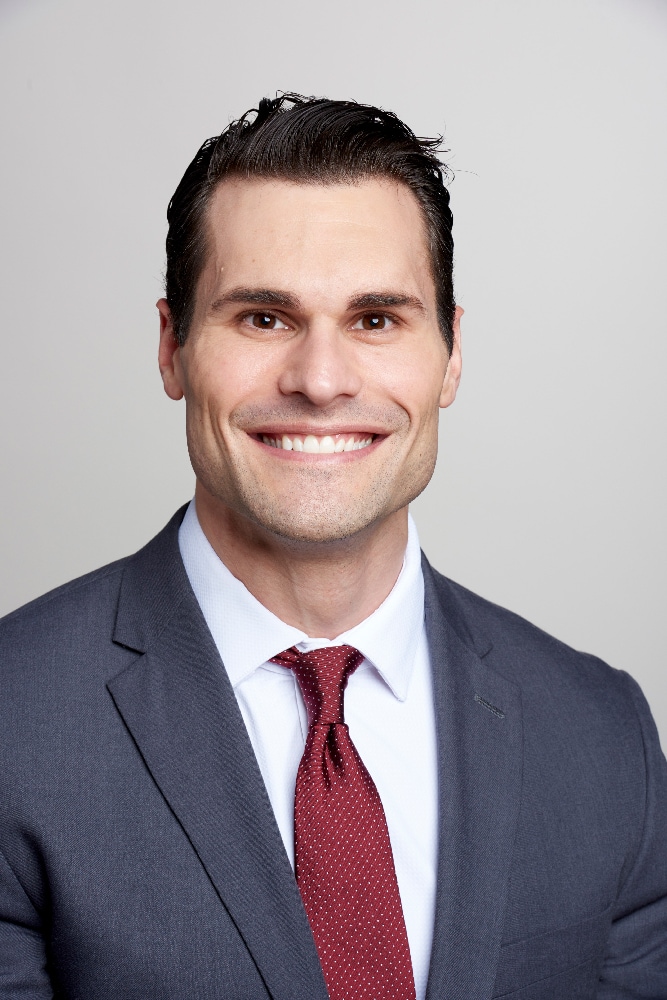 Dr. Zeidman is currently the Director of Breast Surgery at Mount Sinai Brooklyn and member of Richmond University Medical Center's Richmond Health Network. He received his MD from Northeast Ohio Medical University with honors distinction. He is a board-certified general surgeon with subspecialty training in breast surgery. He completed his breast fellowship at the Icahn School of Medicine at Mount Sinai. He currently serves on committees for the Society of Surgical Oncology and the American Society of Breast Surgeons. He treats the following conditions: Breast Cancer, Carcinoma in situ, benign breast lesions, Atypical breast lesions, BRCA and other high-risk patients, Breast pain, and Breast infections.