Mother Baby/ Unit
Priority: Mother and Baby Care
Generations of families have trusted Richmond University Medical Center to bring their babies into the world. In the renovated Richmond County Savings Foundation Mother Baby Unit, each mother and baby will have a private room to enhance the family's experience during this very special time.
Caption for photo- Leaders from the Richmond University Medical Center in West Brighton unveil the new Richmond County Savings Foundation Mother/Baby Unit in a ribbon-cutting ceremony on Tuesday, Dec. 14, 2021. (Staten Island Advance/Jason Paderon) Jason Paderon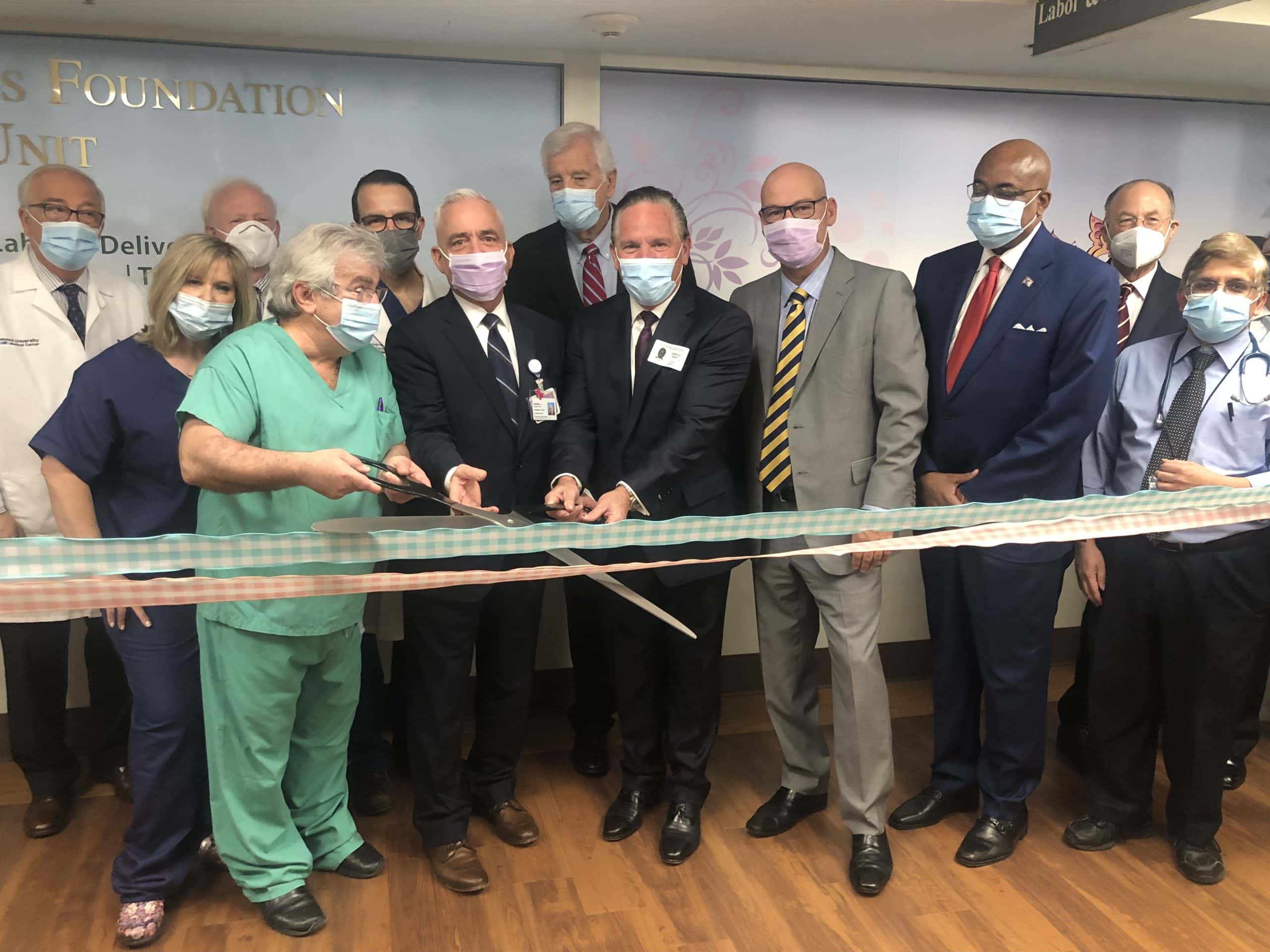 The updated Wayne Zenna Neonatal Intensive Care Unit (NICU) and the Pediatric Intensive Care Unit (PICU) will be equipped with advanced technology to care for babies and children in high-risk situations. Of the 3,000 babies born each year at Richmond University Medical Center, about 600 of them — 1 in 5 — spend some time in the NICU, making this unit a vital part of the care we provide.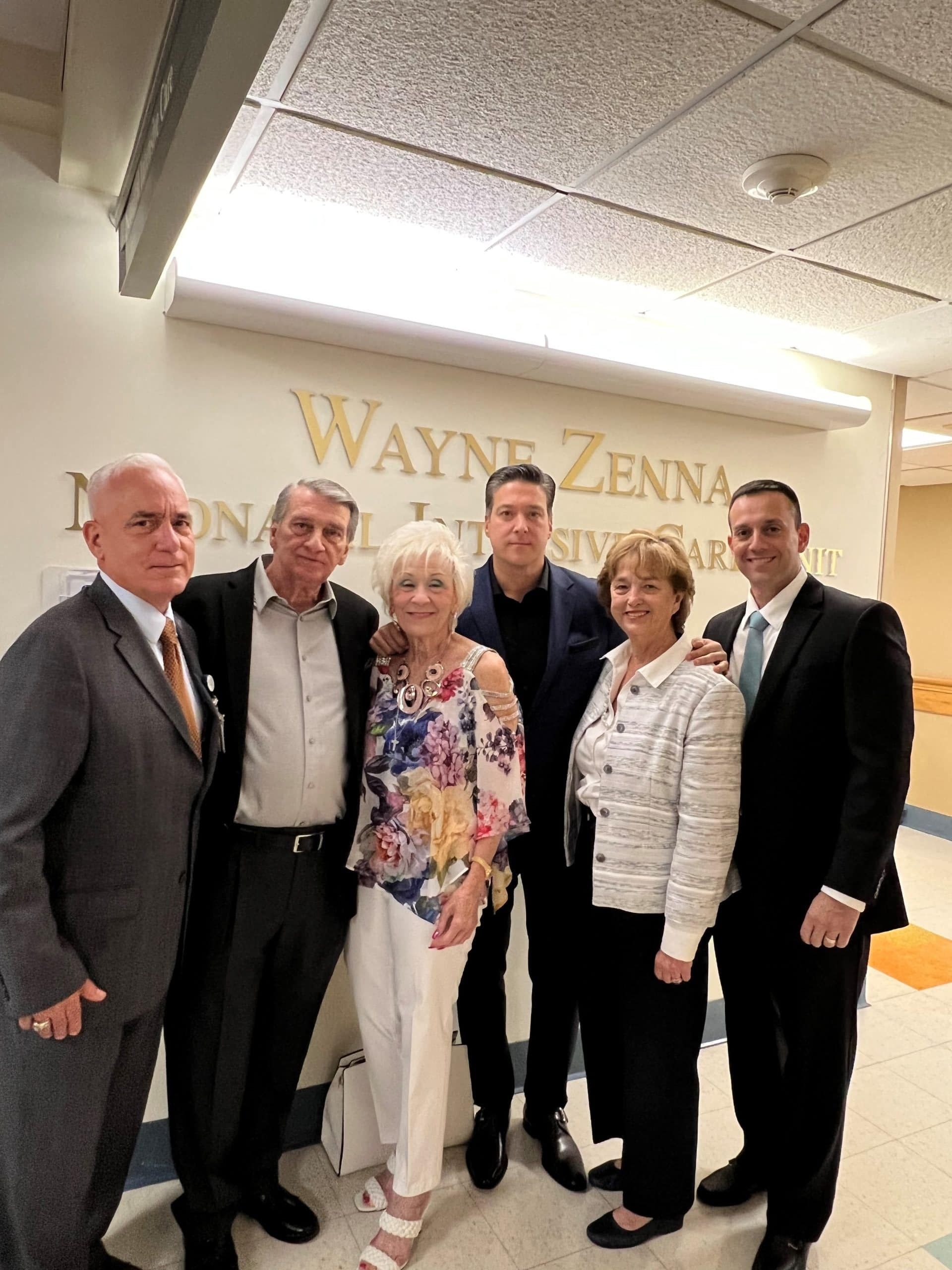 Maternal-Child Naming Opportunities
| | |
| --- | --- |
| First Floor Naming | Reserved |
| Nursery Floor 1 | $250,000 |
| Second Floor Naming | Reserved |
| Mother Baby Wing Floor 2 | $250,000 |
| High-Risk Nursery and Antepartum | $250,000 |
| Waiting Area Floor 2 | $100,000 |
| Triage Area Floor 2 | $100,000 |
| New Neonatal Intensive Care Unit (NICU) | Reserved |
| NICU Office | $10,000 |
| NICU Staff Lounge | $15,000 |
| Nursing Stations, Maternal Child or NICU (4) | $50,000 (each) |
| Patient Room Upgrades | |
| Named Room, Maternal Child or NICU (22+) | $10,000 (each) (several reserved) |
| Antepartum Room | $100,000 |
| Recovery Area | $100,000 |
| Infant Food Room | $100,00 |
| Infant Formula Room | $100,00 |
| Pediatric Treatment Room | $100,00 |
| Pediatric Family Lounge | $200,00 |
| Pediatric Intensive Care Unit (PICU) Staff Lounge | $150,00 |