Choose Richmond University Medical Center for Your Bariatric Surgery Procedure
Seeking Bariatric Services at RUMC affords a valuable opportunity to improve your overall quality of life. Our Bariatric and Metabolic Institute is spearheaded by Dr. Alex Barkan, M.D., M.B.A, F.A.C.S., F.A.S.M.B.S., D.A.B.O.M., who has performed thousands of bariatric surgery procedures since entering the field in 2006. He is the Chief of Bariatric surgery and Vice Chair for the Department of Surgery.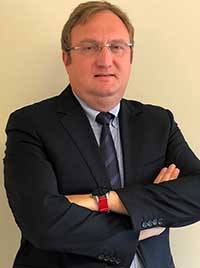 Dr. Barkan has also developed several cutting-edge procedures including robotic surgeries, ensuring that you will receive the most advanced bariatric care available. His expertise in robotic surgery, as well as bariatric procedures, has led to life changing, positive outcomes for his patients. His skills and experience have helped position Richmond University Medical Center as one of the leading hospitals in New York City for the effective use of robotic surgical technology, and as the source for people seeking the latest procedures and treatments in the field of weight loss surgery.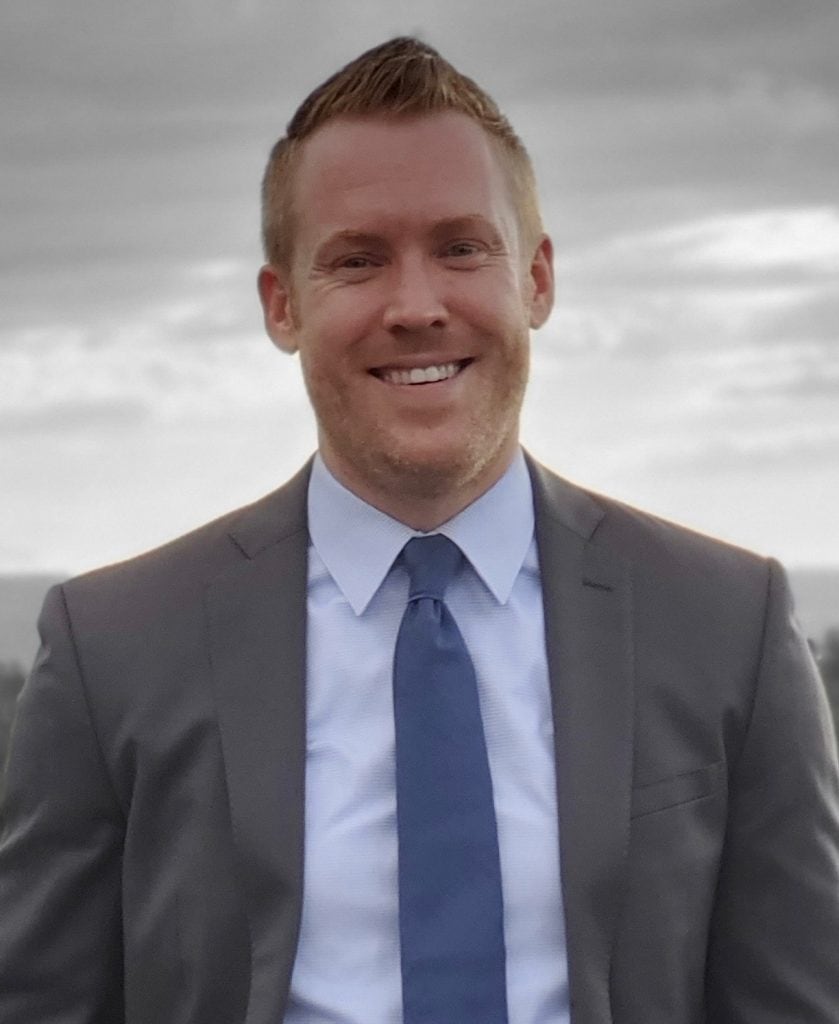 Dr. Michael Zemaitis, DO, graduated from University of New England College of Osteopathic Medicine in Biddeford, Maine. He completed his surgical training at Carepoint Health in Bayonne, New Jersey, where he was Chief Resident for three years. He then went on to complete a fellowship in minimally invasive robotic and laparoscopic surgery, with a focus in bariatrics, at Richmond University Medical Center in Staten Island.
Dr. Zemaitis is known for his patience, dedication, and attention to detail for each individual patient case. He looks forward to assisting you as you embark on your weight loss journey.
For more information on Richmond University Medical Center's Bariatric and Metabolic Institute, contact us today at (718)-818-4020, and ask about our next free bariatric seminar.
Follow us on social media