Bariatrics Explained
Metabolic/bariatric surgery is the most effective and long-lasting treatment for severe obesity resulting in significant weight loss and the improvement, prevention or resolution of many related diseases including type 2 diabetes, heart disease, hypertension, sleep apnea and certain cancers. The bariatrics field is a medical specialty that explores the study and treatment of obesity through surgeries or other applicable methods. Richmond University Medical Center's Bariatric and Metabolic Institute is operated by knowledgeable medical professionals trained to perform a wide variety of bariatric procedures aimed at addressing obesity, including:
Sleeve-Gastrectomy: During this procedure, roughly 70 to 80 percent of the stomach is removed to restrict food intake.
Gastric Bypass: This common procedure involves dividing the stomach into one small upper pouch and a bypass of approximately two feet of small bowel where food will not be digested.
Bariatric Revision Surgery: Revision surgery is a catchall for corrective procedures that will take place in patients who have already received bariatric surgeries that may not have had the intended effect.
Support Groups: These groups help ease the surgical recovery process by connecting patients with others who have shared similar experiences with obesity and bariatric procedures.
Are You a Good Candidate for Bariatric Surgery?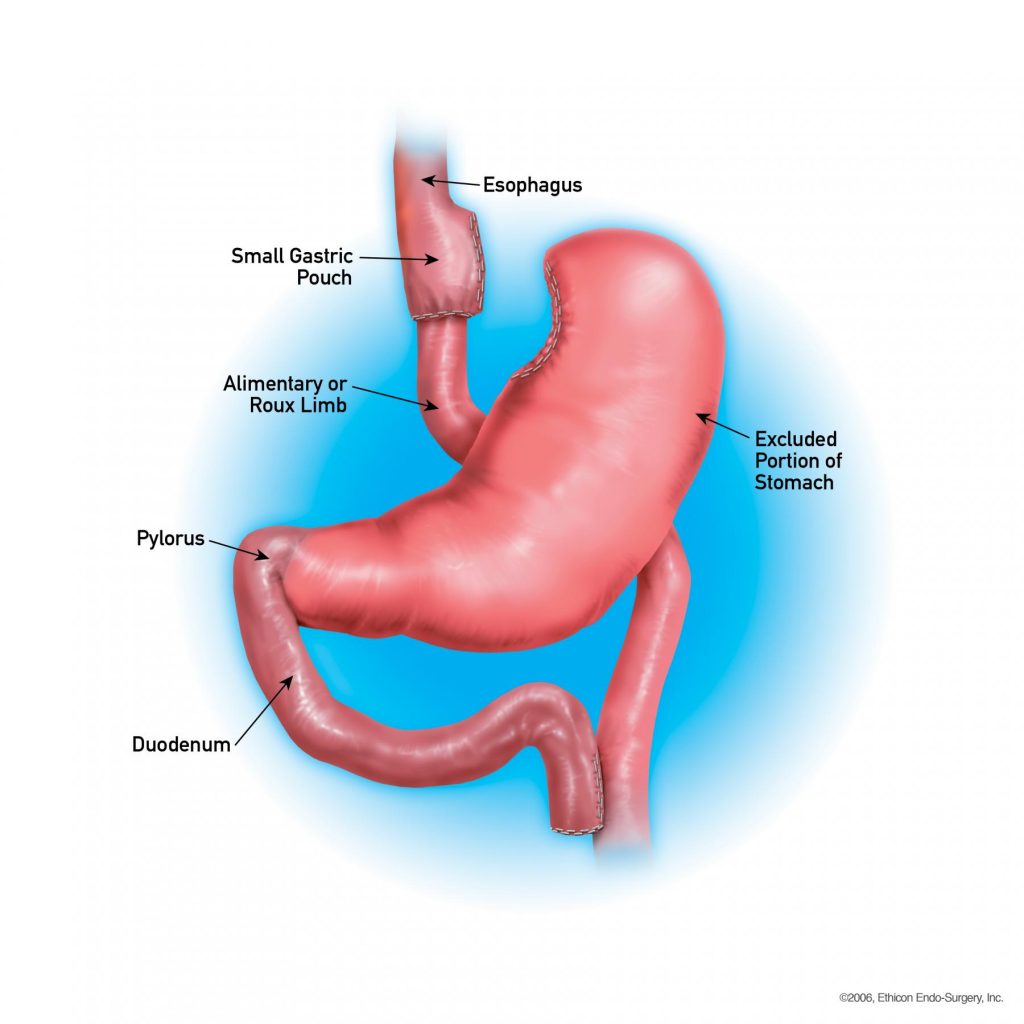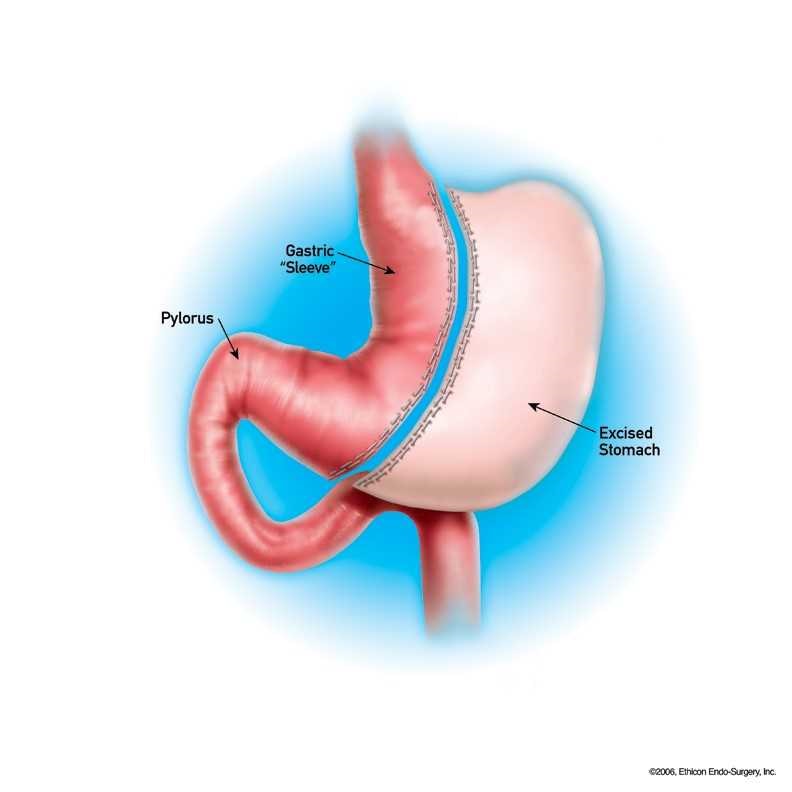 If you are obese and struggling to shed weight through changes in diet and exercise, bariatric surgery may be right for you. These procedures have been proven to assist not only with weight loss, but with the treatment of several obesity-related conditions, too. Typically, patients who meet one of the following criteria are considered qualified for bariatric treatment:
BMI is greater than 35
BMI is greater than 30 and is present alongside at least one related condition, including, but not limited to, type II diabetes, sleep apnea, or osteoarthritis
Think you are a good candidate for RUMC's bariatric services? Call (718)-818-4020
Life After Surgery
Though the completion of a bariatric procedure is a significant milestone in any weight loss journey, there is still much to be done in order to thrive post-surgery. Here is an idea of what you can expect after your surgery.
Nutrition and diet: After your procedure, the bariatric surgery team will provide you with a comprehensive dietary check list to follow for the first month after surgery and beyond. Support will be provided from a registered dietician. Vitamin and mineral supplements will need to be taken daily for life following surgery.
Medications: Many obese patients must take medications to deal with the medical problems associated with obesity including diabetes or high blood pressure. Oftentimes, these medications may be stopped after as weight loss continues after successful bariatric surgery. After surgery the patient will follow up with their private medical doctors and adjust the medications as necessary.
Fitness: Bariatric procedures can assist with weight loss, but they are not a replacement for regular, healthy physical activity. Follow your surgeon's guidance to develop a fitness program that suits your body's capabilities.
Mental health: The physical changes that come along with bariatric surgery can lead to a variety of jarring psychological ups and downs. It is important to be prepared for these obstacles, as they may affect personal relationships. Fortunately, if you find yourself struggling, a surgeon, psychologist, or therapist should be able to help.
Weight plateaus: As you begin to lose weight, your body weight will naturally plateau; it is just what the human body is designed to do. But do not let these plateaus discourage you from further weight loss efforts, because they are a fundamental part of the journey to a healthy weight.
Sleep and stress: Proper weight management is difficult without a healthy sleep pattern. Post-surgery, try to sleep regularly and adequately. Additionally, be sure to manage stress, which can increase without the appropriate amount of sleep. High stress can throw a wrench in weight-loss efforts. Stress management options often include exercise, meditation, or support groups.
Smoking and drinking: Many surgeons request that patients quit smoking or chewing tobacco prior to surgery to help prevent complications. Likewise, avoiding alcohol is another common recommendation, as it contains a great deal of calories and is almost absent of nutritional value.
Pregnancy: Experts typically recommend avoiding pregnancy for 12 – 18 months after surgery, so you have plenty of time to reach a healthy weight. Additionally, pregnancy necessitates increased nutrient intake, which is typically not recommended after bariatric surgery.
Follow-up care: Regular checkups are common after bariatric procedures. These appointments afford an opportunity to identify issues while also helping keep patients on track with weight-loss efforts.
Insurance and Financing Options
In order to create a seamless healthcare experience, Richmond University Medical Center offers a variety of insurance and financing services. Patients with limited incomes may qualify for discounts if health insurance does not cover a given procedure or if you are left with a significant balance after your healthcare coverage is applied.
Additionally, if you qualify for low-cost insurance, RUMC's financial counselor can provide assistance with the application process. For a full rundown of our financial services and information on how to apply for applicable discounts, visit the Richmond University Medical Center financial assistance summary.
Follow us on social media