Meet the ENT Specialists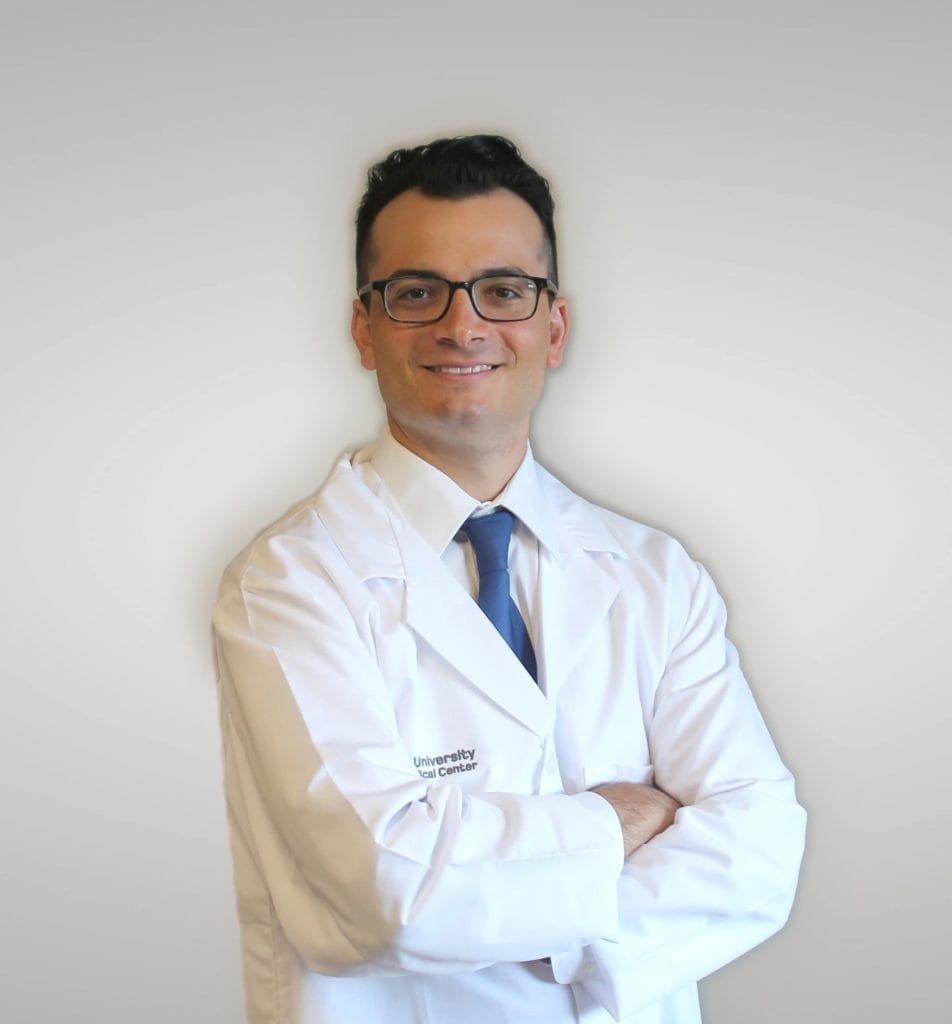 Board Certified Physician Christopher V. Lisi, M.D., Chief, Division of ENT (Otolaryngology) Head & Neck Surgery

Christopher V. Lisi, M.D. is a board-certified Ear, Nose, and Throat (ENT) surgeon with a special interest in adult and pediatric sinus, nasal, and voice disorders. He is Chief of the Division of Otolaryngology-Head & Neck Surgery at Richmond University Medical Center (RUMC), on Staten Island, NY. Previously in private practice on Long Island, NY, he operated at Long Island Jewish Medical Center and Cohen Children's Hospital. He is trained in the latest state-of-the-art procedures for ear, nose, and throat conditions, including minimally invasive sinus procedures.
Dr. Lisi completed an intensive five-year residency in Ear, Nose, and Throat surgery at the University of Miami where he served as Chief Resident. During this time, he won first place for outstanding resident research in ENT as well as multiple awards for the highest annual exam score in his program. Dr. Lisi has authored or co-authored several journal publications related to the latest advancements in the ENT field.
Dr. Lisi graduated cum laude from a prestigious accelerated medical program with his undergraduate institution, Villanova University, and Drexel Medical School. He was awarded a B.S. in biology and a minor in Spanish, and received his M.D. as a Medical Humanities Scholar for his volunteer work in rural Peru.
Having a deep sense of service to the community, Dr. Lisi proudly serves Staten Island residents of all ages at both RUMC and at his office located at 1855 Richmond Avenue. He is grateful to join the growing RUMC team of outstanding specialists and primary care doctors.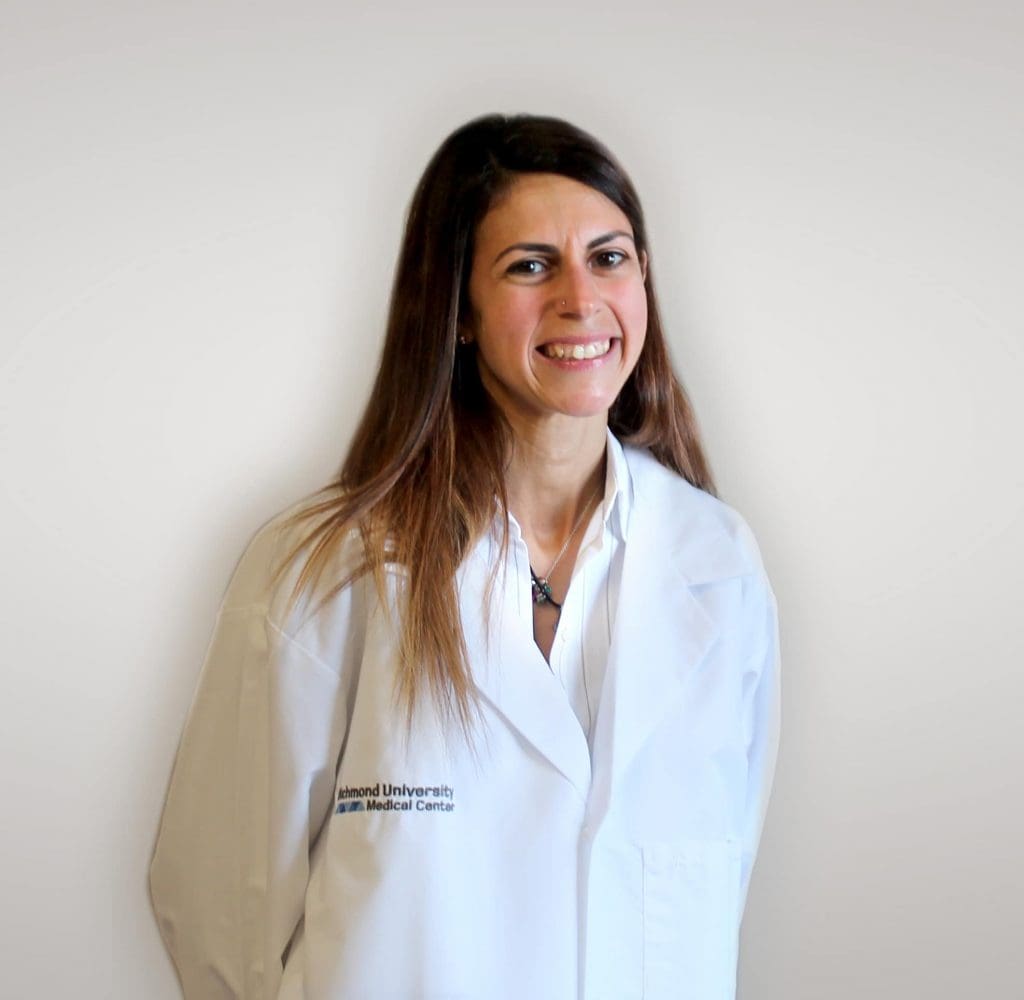 Daniele J. Kouroupos, PA-C, Senior Physician Assistant, NCCPA Board Certified

Daniele J. Kouroupos is an NCCPA board certified Physician Assistant with many years of experience in the field of ENT (Otolaryngology). She has practiced in both a private office and hospital setting after joining the Richmond University Medical Center team in 2013 . While she provides comprehensive ENT care to both adults and children, PA Kouroupos has a special interest in Pediatric Otolaryngology.

PA Kouroupos completed her undergraduate education and graduated cum laude from Wagner College. She obtained her Physician Assistant Certificate from Wagner College-Staten Island University Hospital. During this time, she accelerated her ENT experience through a specialized Otolaryngology, Head and Neck Surgery elective at The New York Eye and Ear Infirmary in Manhattan. PA Kouroupos is a member of The Society of Physician Assistants in Otorhinolaryngology , Head and Neck Surgery, as well as The American Academy of Physician Assistants.

As a lifelong Staten Island resident, PA Kouroupos takes great pride in serving her community at 1855 Richmond Avenue along with Dr. Christopher Lisi. She is a proud member of the Richmond University Medical Center team along with all the outstanding specialists and primary care physicians and practitioners.

CALL FOR AN APPOINTMENT: (718)-818-1855