MIS-C
COVID-19 and Multi-System Inflammatory Syndrome in Children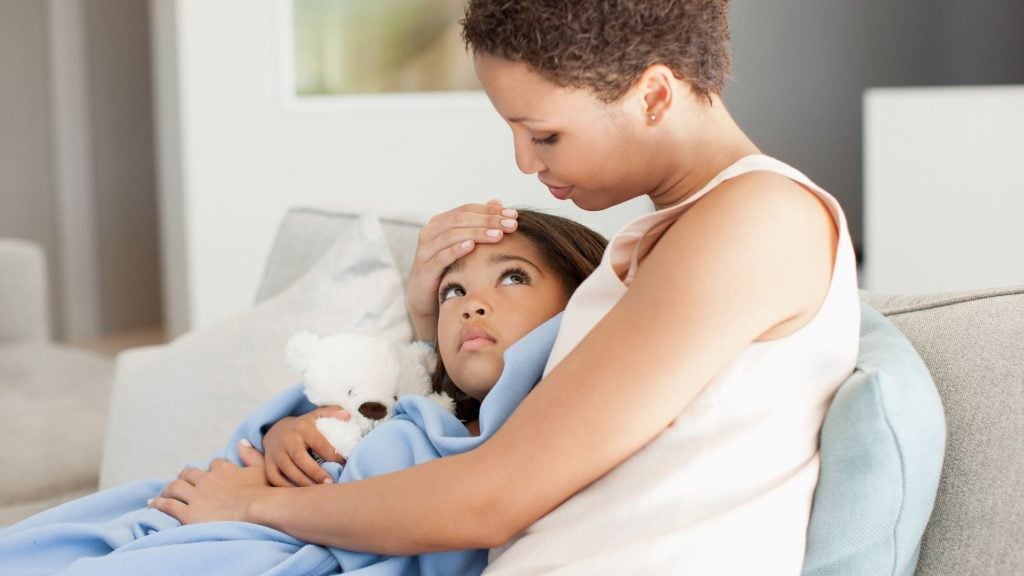 The Centers for Disease Control and Prevention (CDC) has made a connection between COVID-19 and a rare but serious health condition in children younger than 21 years of age called Multi-System Inflammatory Syndrome in Children (MIS-C).

Symptoms
MIS-C has been compared to another rare childhood condition, Kawasaki Disease, because it shares some of the same symptoms. Parents should monitor their children for the following symptoms:
• a fever lasting more than 24 hours
• abdominal pain, diarrhea or vomiting
• rash or changes in skin color
• trouble breathing
• your child seems confused or overly sleepy
Some children have also developed gastrointestinal symptoms, excessive blood clotting, kidney injury, or inflammation in the heart.
What to do if your child has symptoms
For all medical emergencies, immediately dial 911.
Otherwise, the best thing you can do to protect your child is to call your pediatrician immediately if you have any concerns about your child's health. RUMC has a Pediatric Ambulatory Clinic located at 800 Castleton Avenue.  To schedule an appointment, please call 718-818-1080.  
Is MIS-C contagious?
MIS-C is not contagious, but it is possible that your child has been exposed to COVID-19 or another infection that may be contagious.
Is there a treatment for MIS-C?
Currently, children with MIS-C are being treated with different therapies, including medications targeted at the body's immune system and inflammatory response. Children may receive other medications to protect their heart, kidneys and other organs. Parents should discuss their child's course of treatment with their pediatrician.
How can I prevent my child from getting MIS-C?
You should take steps to prevent your child from being exposed to COVID-19. Face coverings, hand hygiene and physical distancing are the best ways to prevent COVID-19. Children with underlying medical conditions can be at higher risk for poor outcomes of COVID-19, making prevention measures even more important.
Resources
• American Academy of Pediatrics